The perfect marriage of form and function
Handcrafted by us in Britain, every marquee is created to be a magical space for weddings and for celebrating life's milestones.
All of our craftsmen and women care deeply about the materials and methods used throughout the entire process of making a tent. We believe that by selecting the finest materials and combining them with care, skill and workmanship we bring a quality and integrity to our marquees that can never be replicated in mass manufacture. 
Timeless elegance comes from the attention lavished on the crafted details.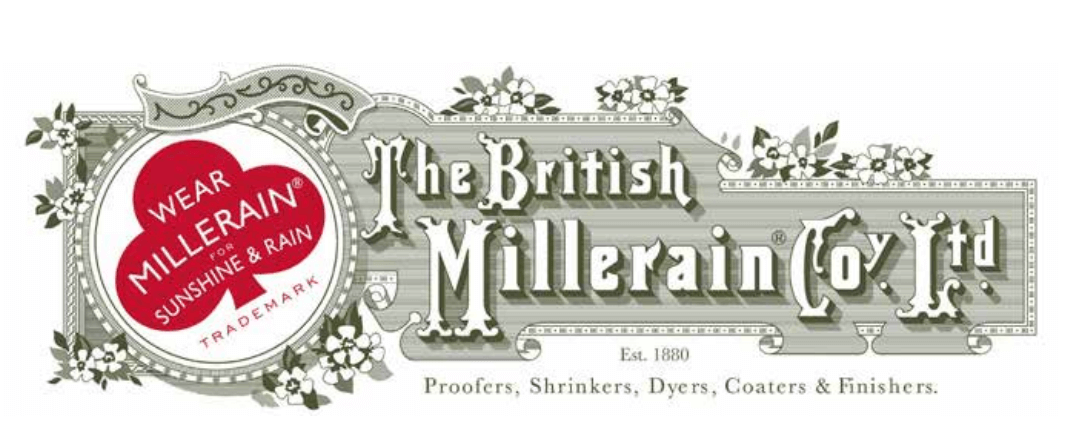 By day the natural properties of cotton canvas make for light, bright, airy interiors. As night falls the whole tent takes on a magic lantern glow as light radiates through the canopy. This is why we remain committed to the use of canvas exclusively, for our marquee canopies.
Our canvas is manufactured by British Millerain (who supply fabrics to Belstaff and Barbour), we chose it for its superior quality and durability. All their cotton is sourced from Better Cotton Initiative (BCI) approved suppliers. BCI helps provide farmers with the skills for sustainable farming, helping to provide a fairer workplace, maintain soil integrity, reduce waste water, and reduce the use of the most harmful pest/insecticides.