Marquees for 250-320 guests

This is the perfect marquee for 250 guests up to 320 guests.
For a quotation tailored specifically to your requirements please get in touch. 
The illustrations on the right are examples of typical layouts which we can bring to life with a 3D model bespoke to your requirements.
Because much of the difference is in the details, we think there's no substitute for seeing a marquee up close, so we'd love you to come and see a marquee set up for a live event or visit us here at Wills HQ, where we make the tents.
Furnishing a marquee for 250-320 people is made easy with our range of tables, chairs and in house accessories designed to personalise the marquee decor.
Colonnades are covered walkways used to connect marquees to one another. Originally designed to protect guests from the weather whilst moving from a ceremony marquee to the wedding party marquee, they are also perfect for connecting cloakroom tents.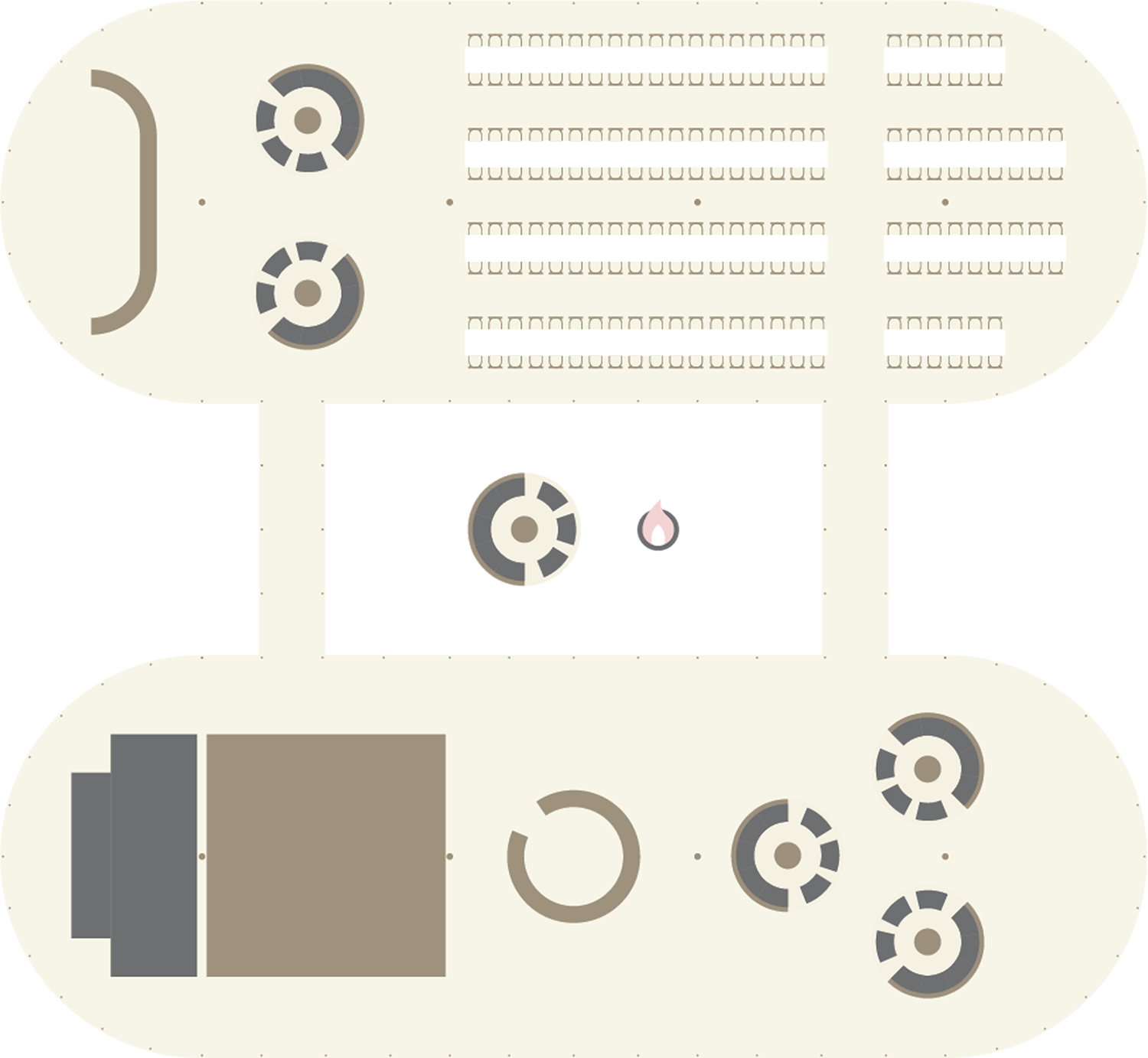 Not very exciting but you may need a catering tent, heater, fridge trailer, generator or loos.